Replacement Fascias, Soffits & Guttering Perth, Scotland
Enhance the guttering and roofline of your home with our high-quality, durable, stylish fascias and soffits.
With over 20 years' experience in fascias & soffit installations, we're the experts for all your roofline needs.  Our personal service and high-quality materials will have your roofline at its best for resisting weather and water flow.
Our products are guaranteed never to rot, flake, require repainting or require virtually any maintenance.  Our products can be supplied in a selection of styles and colours – with 20 years experience we are experts in providing high quality roofline solutions for your home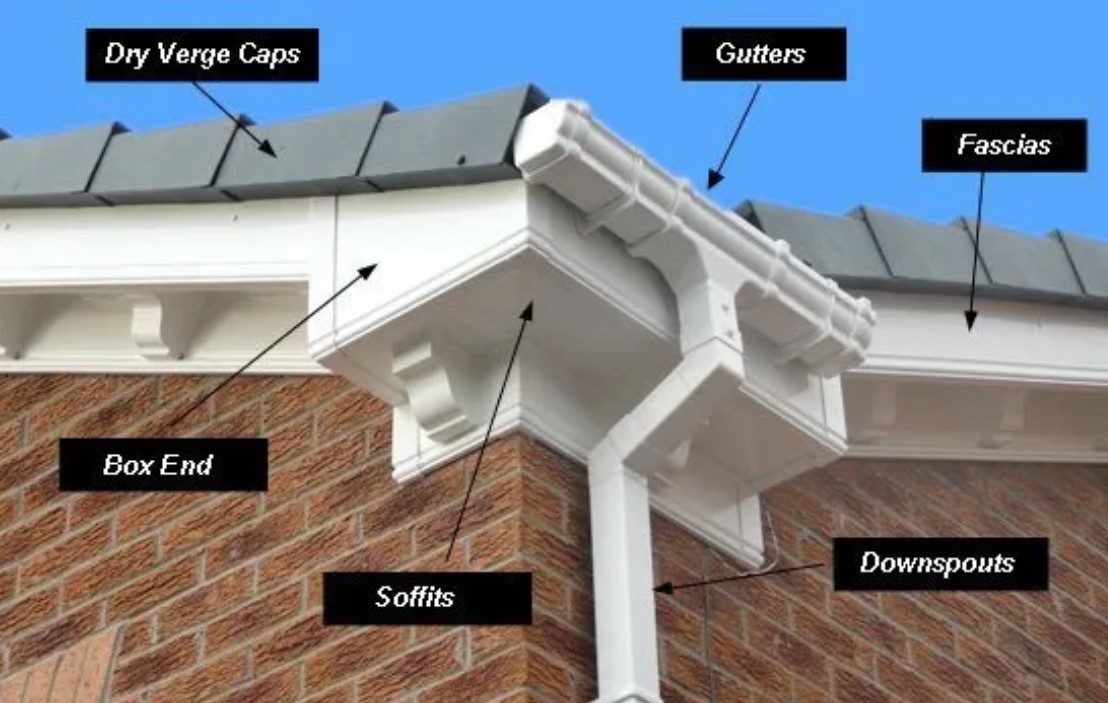 Have a question? check these answers.
Our rooflines are durable, designed to stand through the weather and time. As well as this it stops water getting into the home, which could potentially be damaging to the home should it gain access. As well as protection it also keeps your home looking polished and stylish.
These are virtually maintenance free, they won't warp, rot, fade in colouring or flake. This removes the danger of putting yourself in dangerous positions to repair the roofline!
Our Firestone RubberCover EPDM syste, has a life expectancy of up to 50 years! Requiring minimum maintenance – as well as this it won't impact or harm the environment – making it eco friendly!