Looking to use our conservatory all year round?
Our wonderful range of SupaLite tiled roof systems undergo thorough testing and are subject to extensive research – producing a compliant, resilient product which is compatible with all roof styles.
The lightweight aluminium frame, humidity-proof insulation and custom tiles are tailored to your existing conservatory frame and provide you with a welcoming living space free from wind and rain noise, leaks and extreme temperature fluctuation.
The optional SkyVista glazed roof lights allow you to enjoy a clear view through the roof and benefit from the feeling of light and space that a glass roof brings.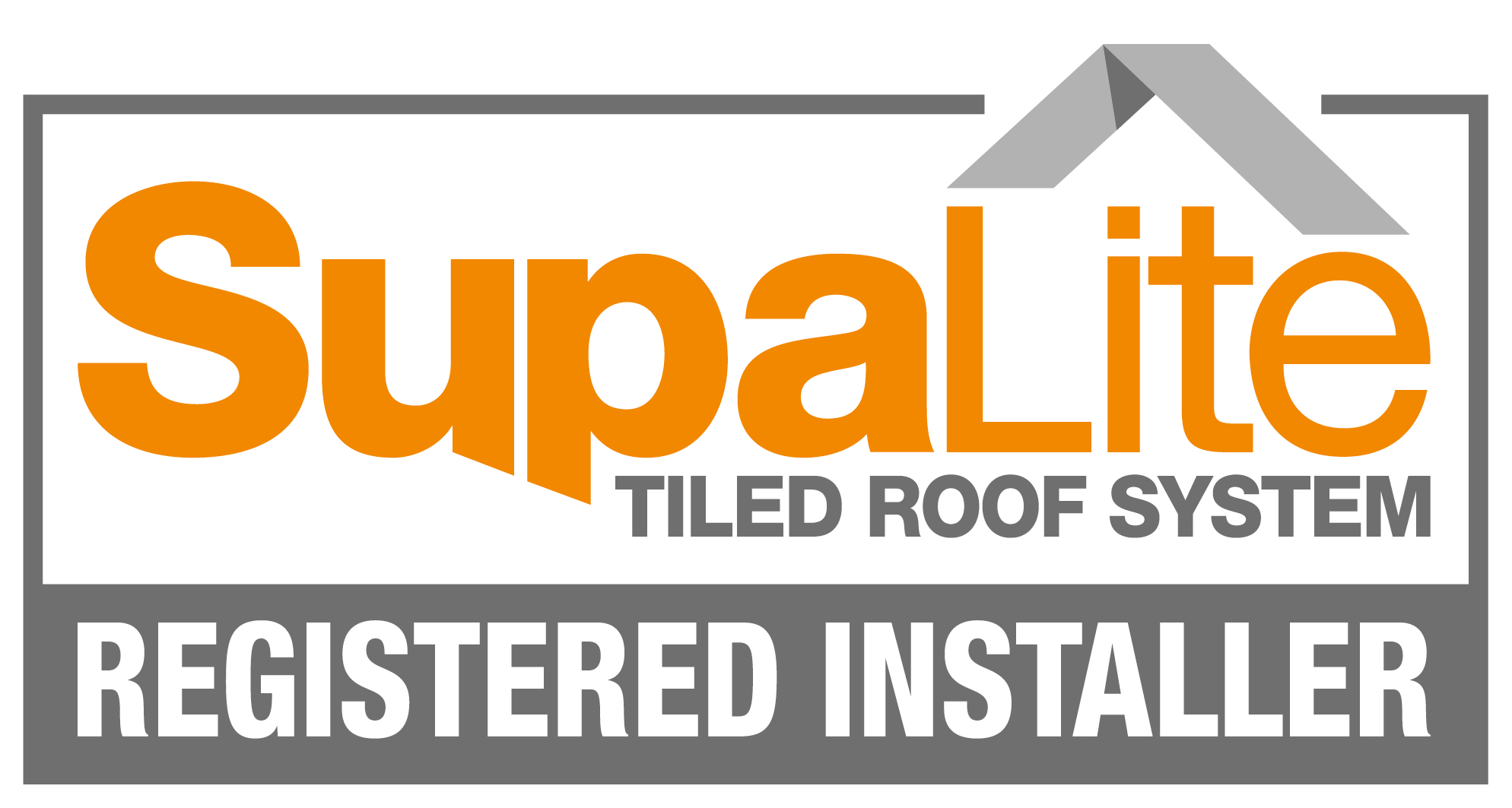 DOWNLOAD OUR BROCHURE
DOWNLOAD OUR INSTALLER CERTIFICATION
Have a question? check these answers.
The weight of the tiled roof is 46kg per m2, however, this may vary by roof style.
We provide a 10-year product guarantee on our SupaLite roofs. This is from SupaLite to the installer who will then pass this on to you.
Typically, it would take 3 – 4 days to install a SupaLite conservatory roof for a standard sized 4m × 4m Edwardian style conservatory.
Planning permission is generally not required to install a SupaLite conservatory roof, if you are only replacing the roof on your existing conservatory. However, if your existing conservatory needed permission you may need permission to change the roof.